Founded in 1968, the Government Sales' professional staff has been outfitting civilian and military pilots and fleets both Domestically and Internationally for more than 45 years. Helicopter and fixed-wing pilots and crew members have come to rely on us for helmets, flight suits, parts, and accessories. This is because we supply the highest quality Aviation Helmets worldwide.
Come visit our 15,000sq ft manufacturing facility located in the historic Parkville section of Hartford, Ct.
Give us a call at 1-860-247-7787 to set up a tour.
Our History
Government Sales Inc. Aviator Helmets
The story of Government Sales' origin is so inextricably entwined with the initiative of the company's founder, Charles Schweitzer, that it is impractical to chronicle one account without the other. Charles Schweitzer was a sensible man brimming with entrepreneurial zeal. His adaptability and progressive mentality resulted in the conception of a formidable business that has since endured dramatic shifts in function, purpose, market environments, and generations of family ownership. Government Sales isn't just a company, it is a man's legacy.
Born in Hartford, Connecticut in 1908, Charles was the son of Tobin(mother) and father, Louis a Kosher butcher. Like many men of his time, he enlisted/drafted in the U.S. Army during World War II. A gifted horseback rider, Charles elected to serve in the Veterinary Corp and after a few years of duty, he had progressed into a accomplished equestrian. Encouraged by his work in the Army and his love for riding, Charles started his first business in 1948, The Hitching Post Riding Academy, where he sought to teach the art of horsemanship to novice and practiced riders alike. The business saw initial success, but with a growing family to support, he pursued other avenues. In 1965, Charles sensed opportunity in a different kind of business. The waning of recent wars resulted in a cheap abundance of federally issued materials like cloth and canvas.
Recognizing the value of this timely occurrence, Charles sold his horses and stable—effectively gambling on a wholly novel enterprise. Equipped with U.S. Military surplus canvas, he pursued contracts with trucking companies to outfit fleets in need of canvas covers. Additionally, he was approached by customers requesting re-purposed canvas for other uses like tarps and hunting tents. Witness to the success of this venture, canvas proved to be a gateway to the purchase of additional surplus like flight suits, fiberglass helmet shells, and flight helmets— all readily available through the U.S. Government Surplus program.
By 1969, Charles managed his own Army/Navy & boutique shop in downtown Hartford, selling war-era military-issue leather flight jackets, denim jeans, and other assorted apparel. In his spare time, Charles began rebuilding and refurbishing Vietnam War aviator helmets in the backroom of the retail store. Handy, tinkering, and self-teaching, he sold his restored military helmet models to pilots for crop-spraying all along the east coast & mid west. Now teetering on the threshold of a new business venture, he pursued wholeheartedly.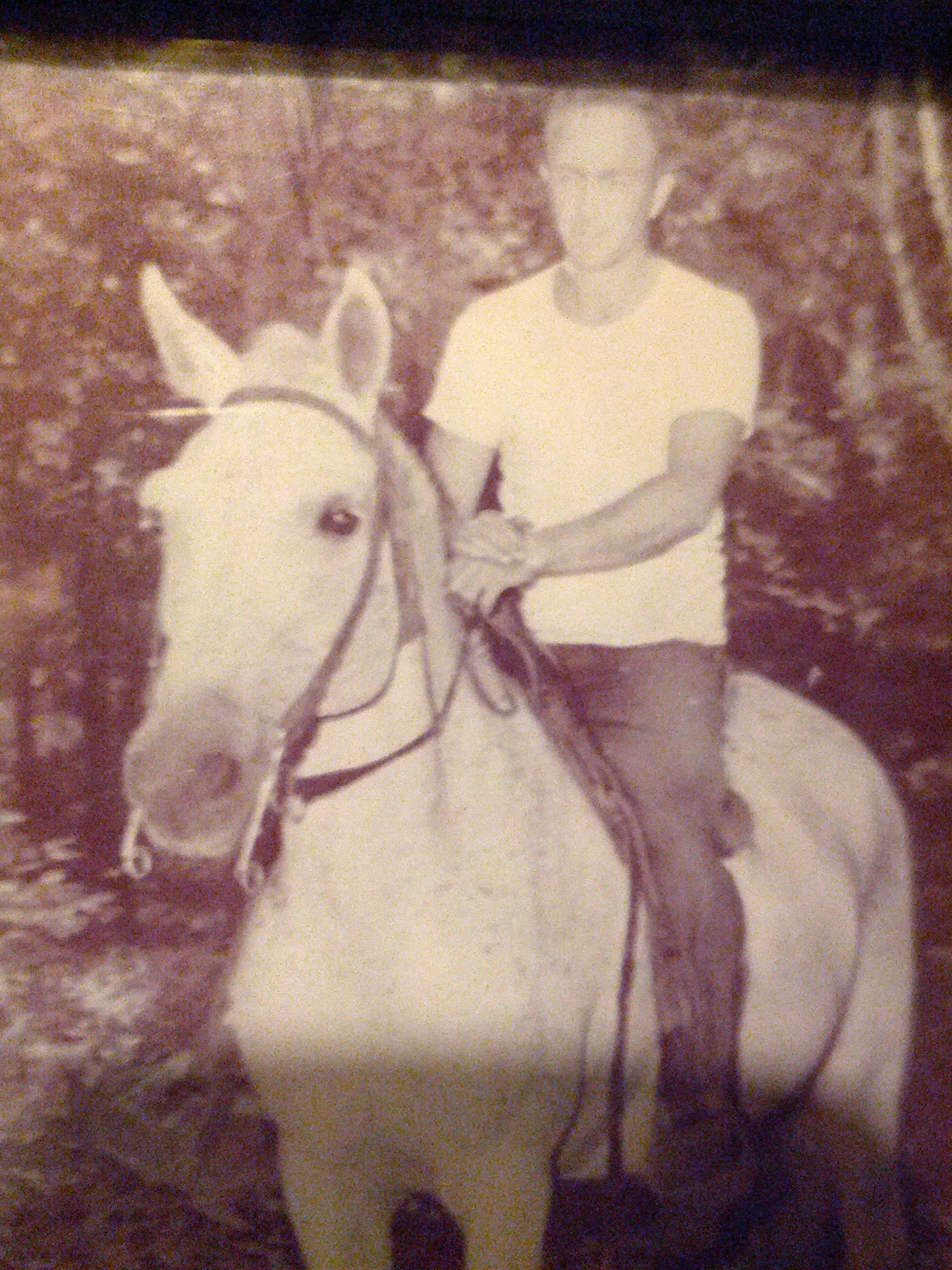 Charles's sons Eric and David Schweitzer were present at the company's founding and were eager to spearhead a modern company vision. With their aid, refurbishing second hand Aviation Flight Helmets evolved into manufacturing custom helmet models to parallel U.S. Military specifications and performance standards. Charles presided as owner and president of Government Sales, Inc. until his passing in 1987. Since then, sons Eric and David have operated together as co-owners, honoring their father's ambition and legacy.
Under their direction, Government Sales has developed into a dominant competitor in the aviation industry, building high tech helmets for clients on the national and international scale. Today, Government Sales outfits civilian and military pilots, extensively supports the law enforcement and fire suppressant agencies, and is the foremost helmet supplier in the Helicopter Emergency Medical Services (HEMS) industry. Government Sales has contributed to the aviation field by introducing innovative designs like the Neoprene Jacketed Main Assembly Cord, the Side Activated NVG Quick Disconnect (patent pending), and the newly unveiled  ACE XP helicopter helmet.
Be the first to know about the latest products, exclusives and offers. You can also connect with us on Facebook!