SHIPPING WORLDWIDE SINCE 1968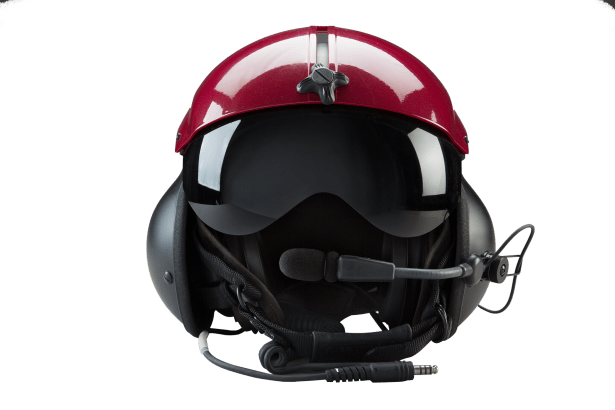 DISCOUNT SHIPPING FOR DOMESTIC ORDERS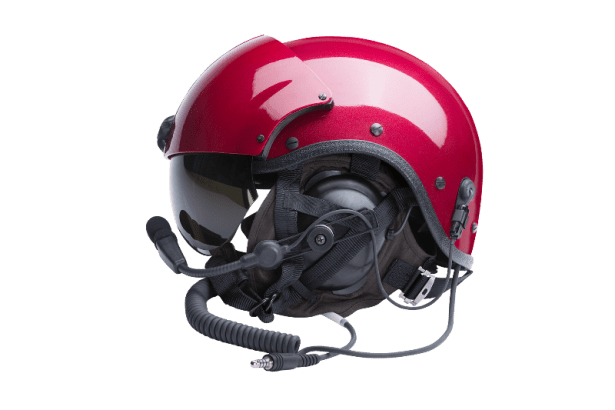 Helicopter Helmet Superstore
New Sales or Repairs, we are your one stop shop!
Attention EMS Personnel:
We Can Adapt to Your Half Face Respirator Mask With A Microphone & Bayonets
Government Sales Inc provides exceptional Helicopter Helmets For Sale and prides itself in its ability to take a worn, distressed helicopter helmet and bring it back to its former glory. Your helicopter helmet will will be disassembled and inspected. Once your helmet is determined to be in operational condition, it goes through the process of painting and then reassembly. During your helmet service we can replace damaged or obsolete parts or add additional improvements to your helmet.
If you have any helmets that you suspect need repair, restoration, or you just want the peace of mind knowing that your helmet is in top operational condition, we offer our inspection services. Feel free to connect with us on Facebook for updates!
Featured Products
Find the Gear You Need
Our Story
Government Sales Inc
Founded in 1968, the Government Sales' professional staff has been outfitting civilian and military pilots and fleets both domestically and Internationally for more than 30 years. Helicopter pilots and crew members have come to rely on us for helmets, flight suits, parts, and accessories.
Our helmets are tested at an independent lab to the same exact standards as used by UNITED STATES ARMY AEROMEDICAL RESEARCH LABORATORY. (USAARL) Test data available upon request.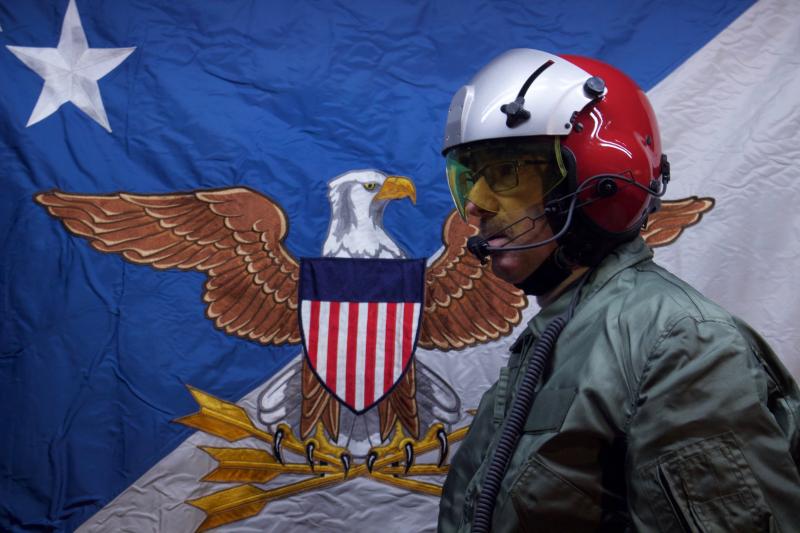 Be the first to know about the latest products, exclusives and offers.