Our Services
Government Pricing and Sales
Government Sales Inc. offers government pricing on many flight helmet sales, items, and services. We are listed with SAM, FedBid and many local and federal agencies. Please feel free to contact us for any questions.
Why buy flight helmets from Government Sales?
Founded in 1968, the veteran owned company, Government Sales' team of experts have been serving Military, Law Enforcement, Firefighters and Civilian Pilots with high-quality Aviation Helmets, Flight Helmets, Helicopter Helmets, Fighter Pilot Helmets, Oxygen Masks, Helmet Parts, Accessories and more. Keeping pilots safe is our business, and Government Sales Inc is proud to be foremost flight helmet supplier for the Helicopter Emergency Medical Services (HEMS) industry. Government Sales Inc. understands the unique challenges and needs when it comes to fulfilling government orders. Our helmets are high-quality and meet all the required specifications, so you don't have to worry. We offer government pricing to make things easier for local and federal agencies to get the equipment they need at the best prices we can offer. We can handle any orders, no matter how large.
Are your products guaranteed?
We proudly stand behind our flight helmet sales products and have some of the best warranty coverage in the industry. Government Sales Inc. provides a limited lifetime warranty on ALL Kevlar helmet shells. Our communications packages include a 36 month warranty and our patented coiled main cable includes a 5 year warranty. We also provide helmet inspection and certification to make sure that your safety equipment is up to the standards that insure your safety.
What if I need something customized?
Our helmets can be customized to suit your needs. We offer custom colors, lenses, harnesses, communication systems and more. We also carry a wide range of accessories to make your life easier and keep your gear protected. Let us know what you need and we will do our best to accommodate you.
There's no need to look anywhere else to find your flight helmet sales, get government pricing on the items you need today.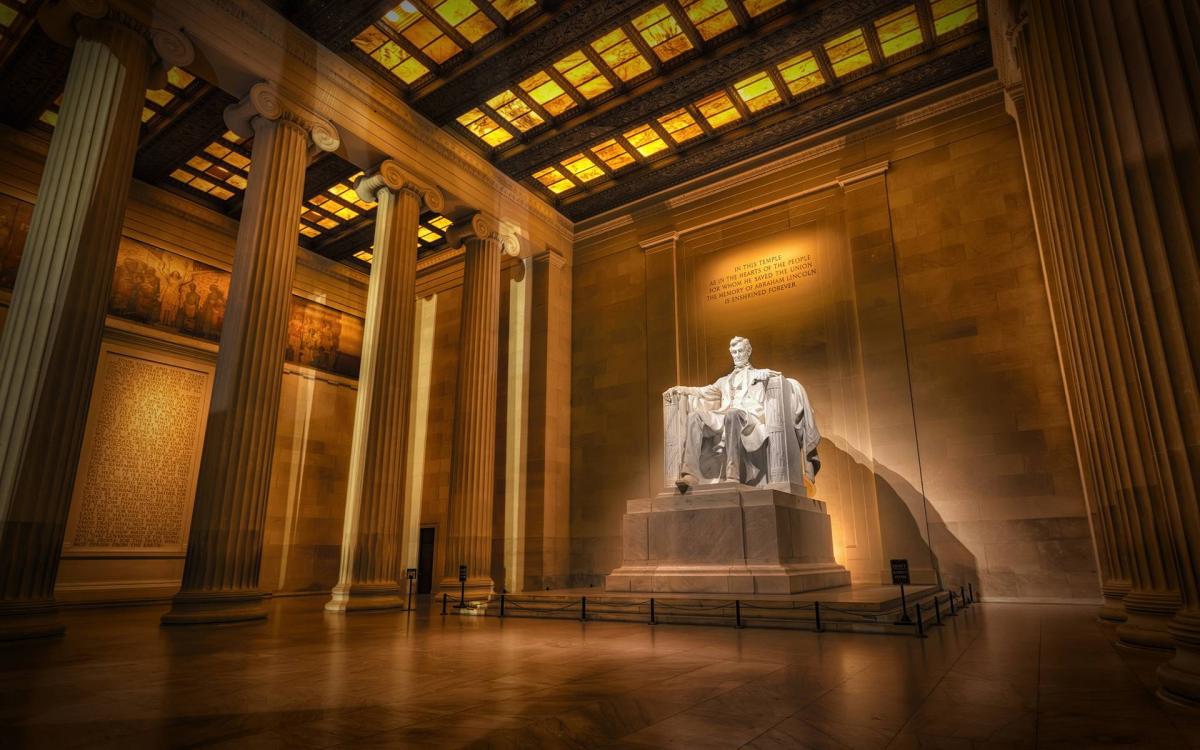 Be the first to know about the latest products, exclusives and offers.